Current drive of speakers and speaker distortion


2. Measurement of distortion of speaker current
3. Measurement of speaker distortion with voltage and current drive
2. Measurement of distortion of speaker current
First, measurement of distortion of the current that flows through the speaker was measured and compared to distortion of voltage at amplifier output terminals, according to following image: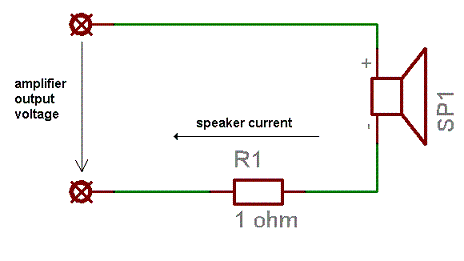 The plots below show distortion of amplifier output voltage and speaker current.
voltage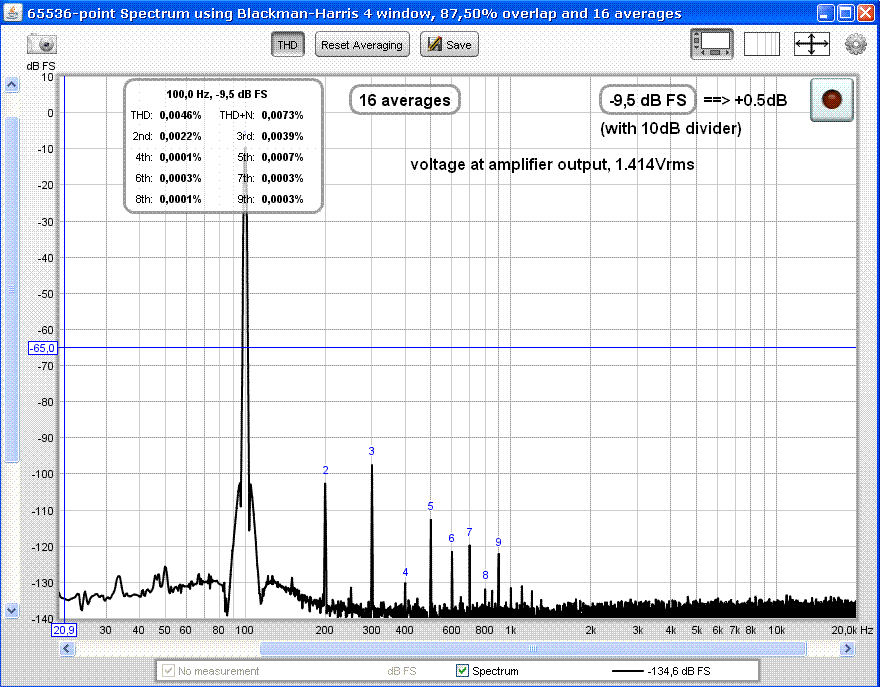 current
THD at amplifier output was 0.0046%, though THD distortion of speaker current was 0.111%. This is a direct influence of speaker non-linear impedance resulting in increase of current distortion. I = V/R where R is non-linear.
continue - measurement of speaker distortion with voltage and current drive
Pavel Macura, 01/2015